Lotus Bonsai Studio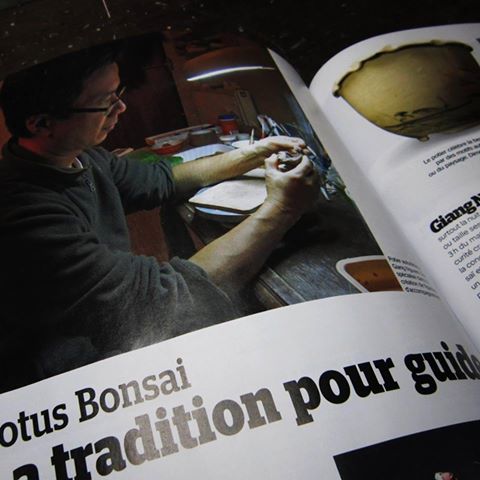 Héritier d'une tradition du Penjing et scientifique de formation, Giang s'est spécialisé dans les techniques de formation de Bonsai à partir du semis, du bouturage, du marcottage et du greffage, depuis 1990, en France.

Récemment, il concentre son activité principale sur la création de Figurines en terre cuite, un autre art qui est associé à celui du Bonsai-penjing depuis plus de 1400 ans. Les Figurines d'accent sont sculptées en grès et cuites au four entre 1000 et 1280°C. Chaque pièce est unique et porte le sceau de l'auteur. Les créations de Giang sont disponibles sur demande, en vente en ligne et en expositions.

Heir to a tradition of Penjing and trained as an aquaculture engineer, Giang has been specializing in training Bonsai techniques from seedlings, cuttings, layering to grafting for more than 25 years in France.

Currently, Giang is focusing on his main activity of creation of unglazed figures or mudmen bonsai figures, another art associated to Bonsai-penjing for over 1400 years. The figures are carved in stoneware clay and baked between 1000 and 1280 °C. Each piece is unique and bears the seal of the author. These figurines will soon be available to bonsai enthusiasts and collectors.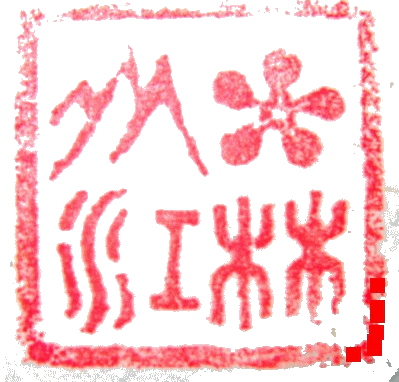 All rights reserved Apr. 2016 website powered by Lotus Bonsai Studio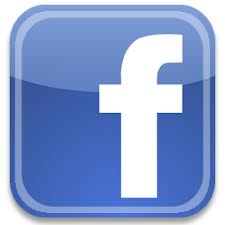 Merci de cliquer sur cette adresse pour le contact.

For any information, please use this e-mail address:

Contactar para informacion: